What would your response be, if I suggested I could help you feel better than you do, right now?

If you've found this page it's likely you are aware you are grieving, or perhaps grief is affecting someone you know.

I found the Grief Recovery Method® following the sudden and unexpected deaths of my niece and cousin in 2020. I learned that grief is not only linked to deaths of loved ones. We feel grief as a normal and natural reaction to loss, of which there are more than 40 different types. These losses, if not dealt with, can accumulate, giving us physical symptoms, emotional pain and heartache.

Keen to share my experience and learning, I undertook training and became a Certified Grief Recovery Specialist in 2021. Having have now embraced the method I've adopted and used a set of tools which help me to feel better. I am confident The Grief Recovery Method® can be applied to many other situations that I may face in the future.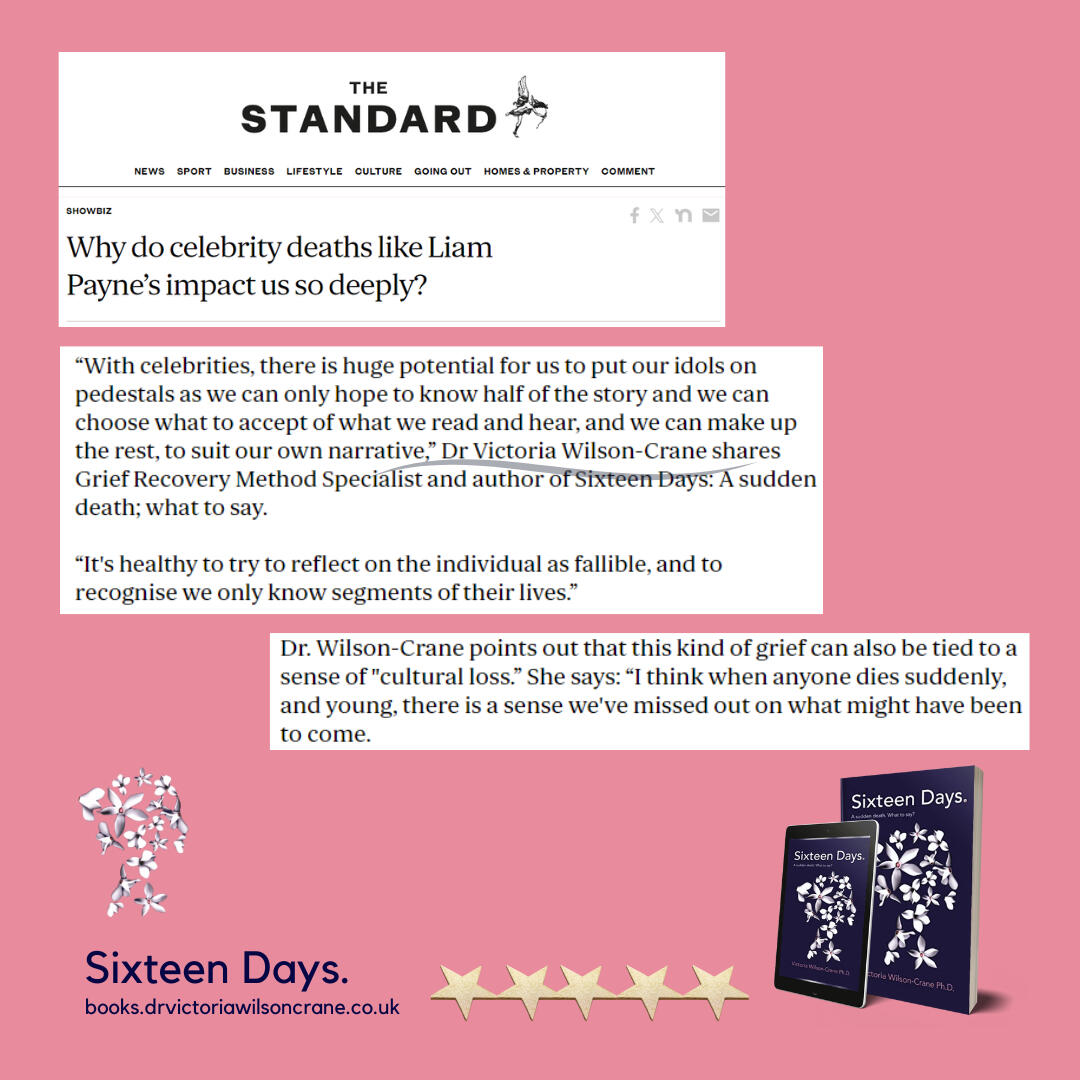 Living with loss still isn't easy, but I do now look forward, with greater optimism.

Leave me a message via the Contact Me form lower down this page or if you'd like an informal chat to hear how the Grief Recovery Method® could help you, use the Consultation Calendar below to schedule an appointment.
The Grief Recovery Handbook
by John W. James and Russell Friedman
This resource explores the effects of grief and sheds new light on how to begin to take effective actions to complete the grieving process and work towards recovery and happiness.

Available for £9.50 (including UK postage)
Order received
Thank you for your order.

You should now receive an email confirmation.

Your book will be posted in the next few days.

If you have any queries then please Contact Me.